Insured services
The majority of our services are covered by Alberta Health Care Insurance and offered at no cost to our patients. Covered services include:
*There are some instances where Alberta Health Care Insurance Plan (AHCIP) does not cover the above services – including employment required services (e.g. pre-employment chest X-ray), services required for fertility treatments (e.g. pelvic ultrasound), and the services listed under Patient-pay services.
** If you have a valid provincial health card, there is no charge to you, with the exception of Quebec residents or non-Canadian residents.
If you are not sure if your exam is covered, please ask our Central Booking agents.
Patient-pay services
We also offer patient-pay services at some of our clinics designed to support you and your healthcare practitioner in the timely and proactive management of your health. Many extended health benefit plans or health spending accounts will cover some portion of these costs.
Patient-pay services include:
We offer a 3rd party finance option: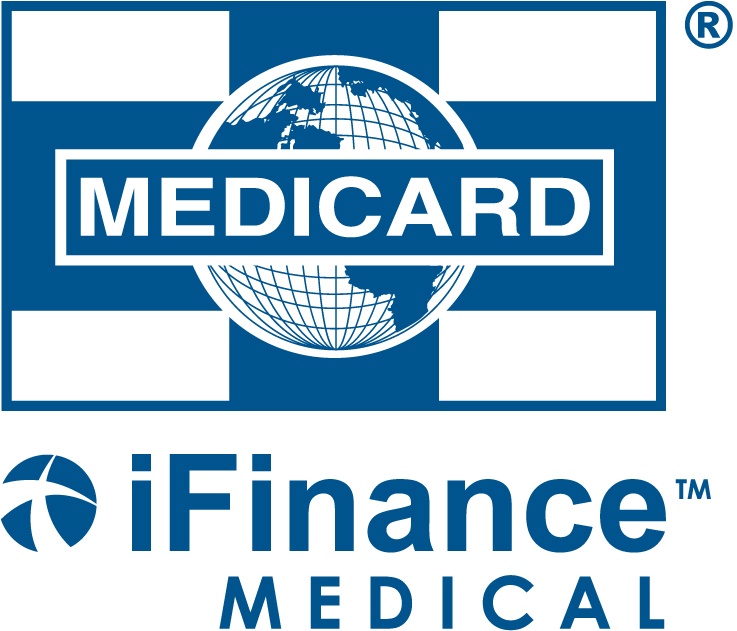 Requisition Forms
You will need a medical imaging requisition form for all MIC services except some screening mammograms.
MIC accepts all requisition forms. This means you can book an appointment even if your form does not have the MIC logo on it.
We offer a complete range of medical imaging services using state-of-the-art equipment in 13 MIC community-based clinics and 12 hospitals and community health centres in the Edmonton region.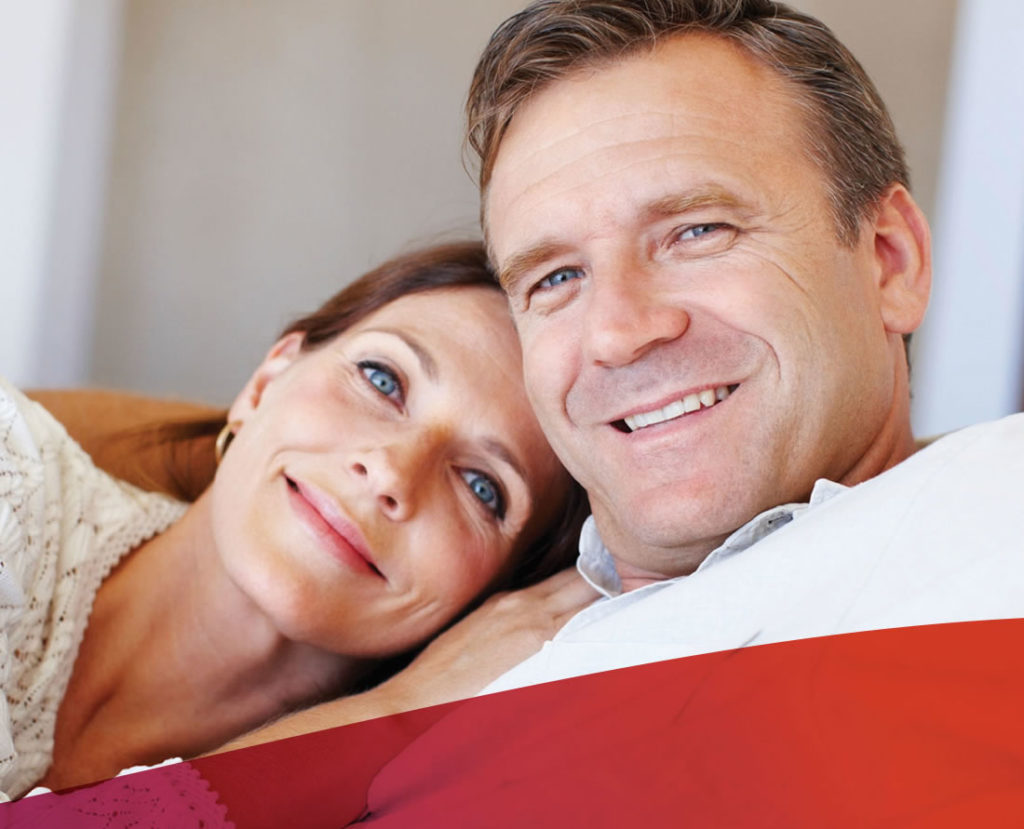 At VIRNA, we provide Vascular and Interventional Radiology (IR) services that help patients recover faster than with traditional, more invasive surgical options. Interventional Radiologists invented angioplasty and the catheter-delivered stent, and are pioneers in minimally invasive treatments. Today, IR is an exciting, surgery-free alternative to a wide range of surgical treatments.
Learn More