Meet Our Team
MIC is owned and operated by Canada's largest radiology partnership. Our team works together to ensure every image we take and every report we write is our very best work. We take great pride in delivering accurate results so your practitioner has the information they need to diagnose and treat medical conditions, when they need it.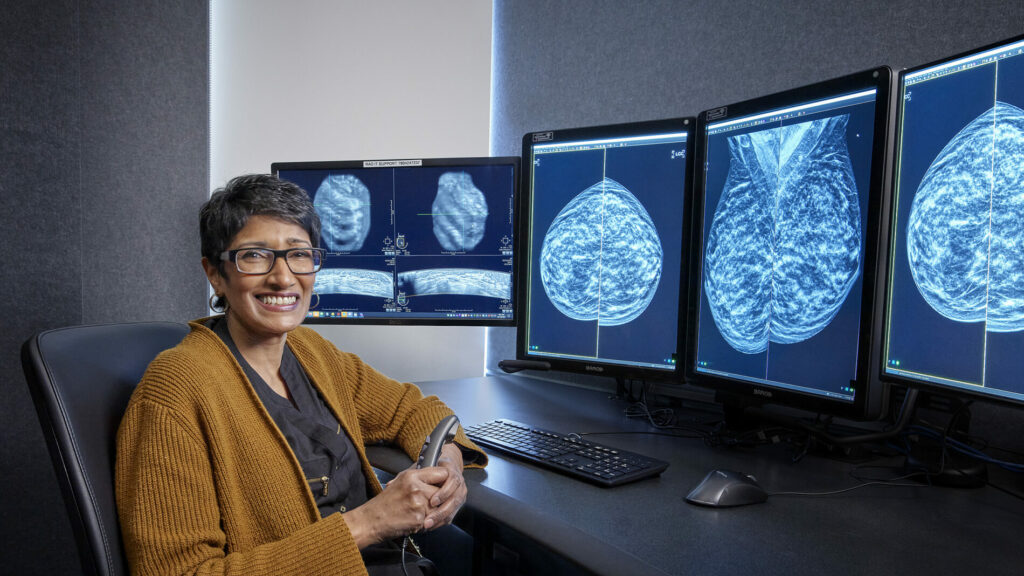 Our Radiologists
MIC is a leader in diagnostic imaging and our 100+ radiologists are at the centre of patient health care throughout the Edmonton region. With the most sub-specialized radiologists in Alberta, MIC has the in-house expertise to be a key part of your medical team from screening exams through to diagnosing the most complex conditions.
Our radiologists will help select the best type of exam for you, interpret your images and provide a complete report to your practitioner to guide your care and treatment.
View Our Doctors
Sub-specialized radiologists
The majority of MIC's radiologists have completed sub-specialties with additional clinical work and research in the following areas:
Abdominal Imaging | Body Imaging | Breast | Cardiac | Chest | Cross Sectional Imaging | Interventional | Liver Elastography | MSK | Neuro | Neuro Interventional | Nuclear Medicine | Pain Management | Pediatric | Thoracic Imaging | Ultrasound
Academic radiologists
MIC is very involved in training the next generation of radiologists and technologists. Our radiologists hold academic positions at the University of Alberta and have a long association with NAIT's technologist training programs.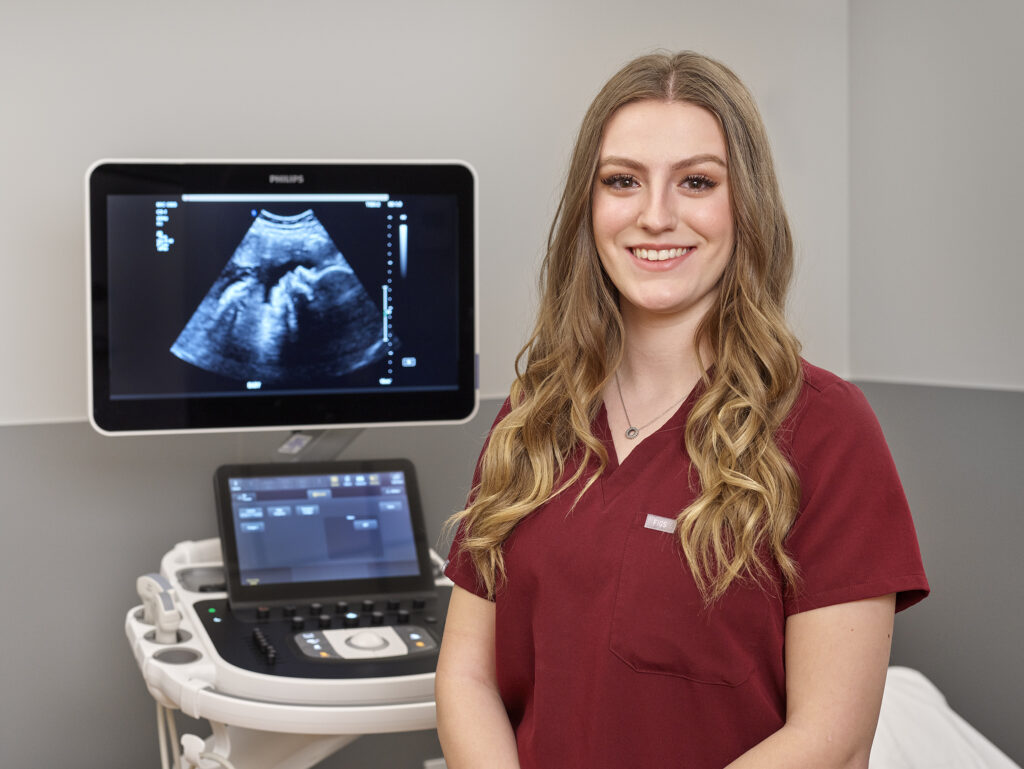 Our skilled and caring technologists and staff
MIC's over 450 technologists and support staff are passionate about their work and it shows.
Our highly skilled technologists are dedicated to making each patient's diagnostic imaging experience as good as it can be. They know this makes for better imaging and better results. MIC is committed to their professional development, ensuring our technologists are trained in the latest procedures and advanced technologies.
Our Central Booking and front desk staff take great pride in customer service and can answer almost any question you have about exam preparation, where services are offered and what you can expect during your appointment.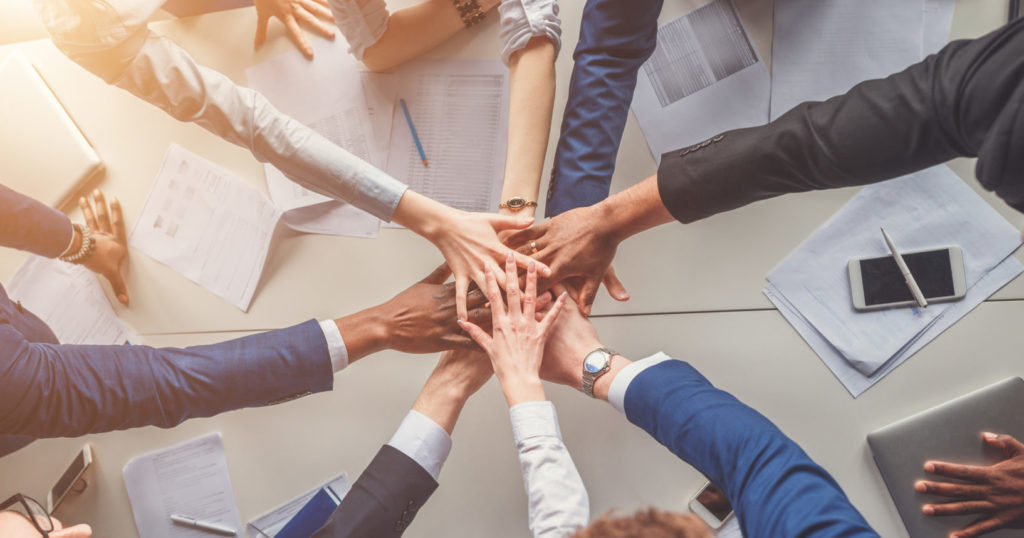 Our Management Team
MIC's dedicated management team handles the details, so our radiologists and technologists can focus on patient imaging.
These experts look after MIC operations, human resources, information technology, business planning, finance, marketing, clinic outreach and physician liaison.
To contact our management team, email us.