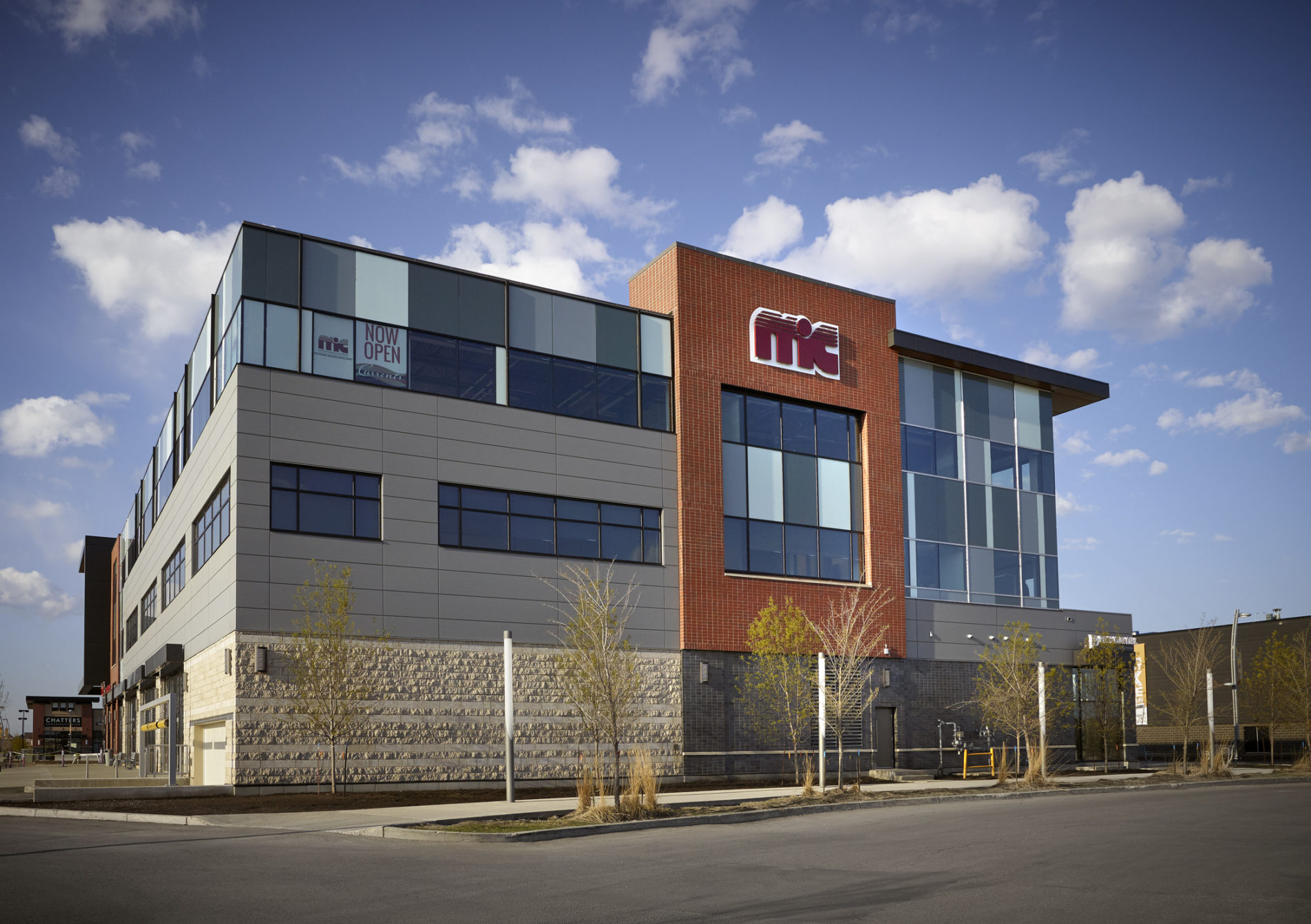 MIC Medical Imaging
Hys Medical Centre
Our Hys Medical Clinic is on the second floor, #202, inside the Hys Centre, just east of the Royal Alexander Hospital. The large, red brick building is hard to miss if you travel north on 101 Street. This multi-modality clinic has been around for decades and offers many in-demand medical imaging services, including cardiac studies.
Clinic Details
#202, 11010 – 101 Street NW
Edmonton, AB T5H 4B9
Services Offered
Bone Densitometry
Breast Imaging
Cardiac Study - Echo
Cardiac Study - MIBI
Nuclear Medicine
Pain Management
Ultrasound
MSK Ultrasound
X-Ray
Clinic Hours
Hours of Operation
Monday – Friday: 8am to 5pm
Parking Information
MIC's Hys Medical Centre clinic is located close to the Royal Alexandra Hospital.
Underground parking ($)
Outdoor parking ($)
Transit
Barrier-free access
Walk-in x-ray, no appointment required
Share Your Experience
The patient journey is very important to us. MIC is committed to continous improvement and will use your feedback to help improve our services. Please tell us how we're doing on Google or Facebook. All feedback is greatly appreciated.
Google Review
Facebook Review
The Team
Carrie