MIC Medical Imaging
Gateway
Our Gateway location is in the heart of south-central Edmonton at Gateway Plaza, just north of 68 Avenue after Home Depot. This multi-modality clinic opened in 2021 and provides many in-demand services such as MSK ultrasound or walk-in x-ray imaging. The turnoff can be easy to miss when travelling to our Gateway clinic. Keep an eye out for the Canadian Cancer Care sign, which is in the same building as our clinic and easy to see from the road. The entrance to this location is on the east side of the building, opposite Gateway Boulevard.
Clinic Details
107-6925 Gateway BLVD NW
Edmonton, AB T6H 2J1
Services Offered
Clinic Hours
Hours of Operation
Monday–Friday: 8:00 AM to 5:00 PM
Parking Information
Free parking lot
Transit
Barrier-free access
Walk-in x-ray, no appointment required
Share Your Experience
The patient journey is very important to us. MIC is committed to continous improvement and will use your feedback to help improve our services. Please tell us how we're doing on Google or Facebook. All feedback is greatly appreciated.
Google Review
Facebook Review
The Team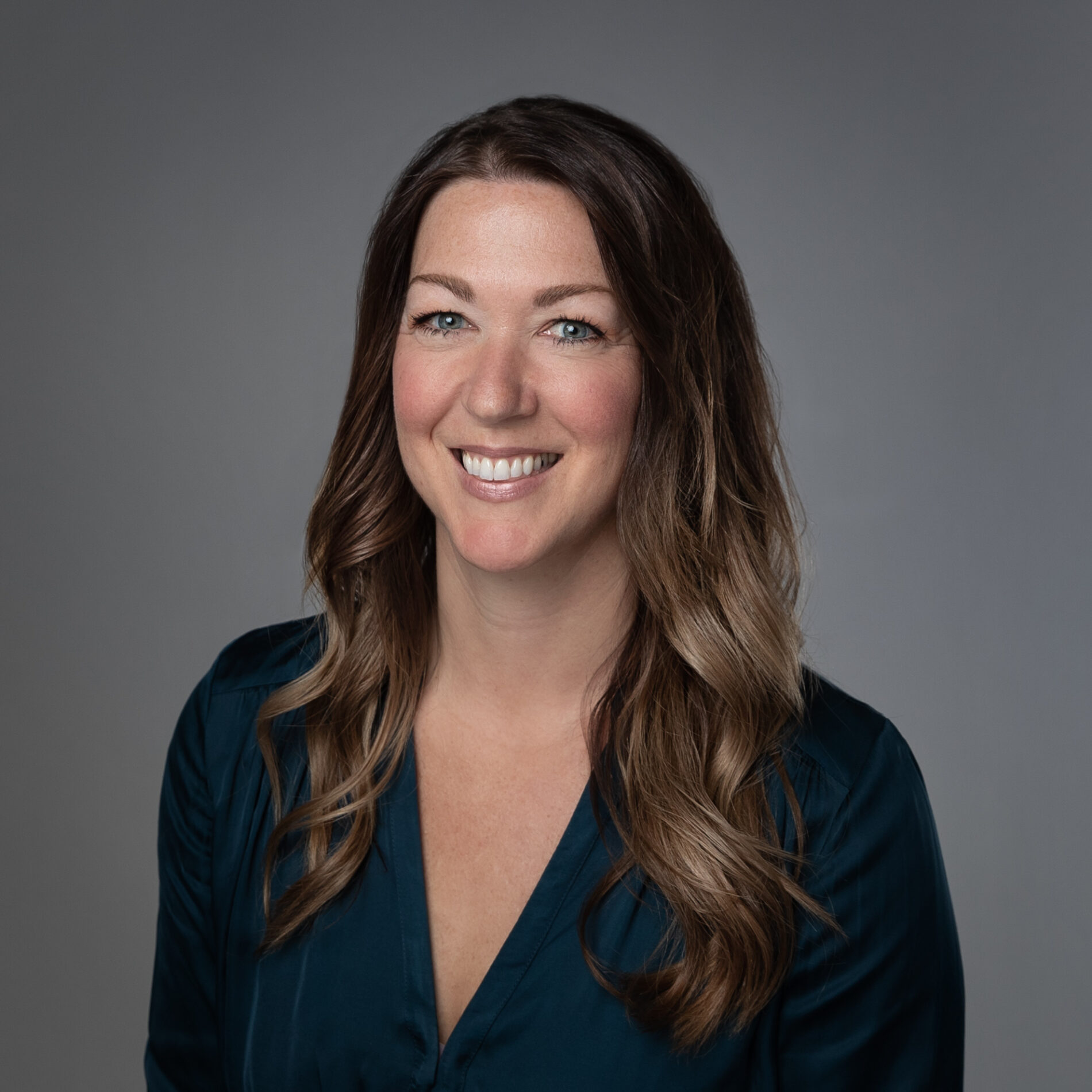 Kandis
Site Manager
Kandis is a dedicated patient care advocate with over 20 years of experience in healthcare. She has worked at MIC Medical Imaging since 2002 as a sonographer, Ultrasound Team Leader, Clinical Educator and in her current role as site manager. Kandis previously worked as a medical radiological technologist and holds a Bachelor of Sciences Degree.