MIC Medical Imaging
SouthPointe
Our SouthPointe location is just off Veterans Way (Highway 21) in Fort Saskatchewan near the Community Hospital. This beautiful multi-modality clinic is in the SouthPointe Shopping Centre and offers convenient services like walk-in x-ray imaging and MSK ultrasound appointments.
Clinic Details
115-9332 Southfort DR
Fort Saskatchewan, AB T8L 0C5
Clinic Hours
Hours of Operation
Monday–Friday: 8:00 AM to 5:00 PM
Parking Information
MIC's SouthPointe clinic is located at the intersection of Highway 21 and 94 Street in Ft. Saskatchewan.
Free parking lot
Transit
Barrier-free access
Walk-in x-ray, no appointment required.
Share Your Experience
The patient journey is very important to us. MIC is committed to continous improvement and will use your feedback to help improve our services. Please tell us how we're doing on Google or Facebook. All feedback is greatly appreciated.
Google Review
Facebook Review
The Team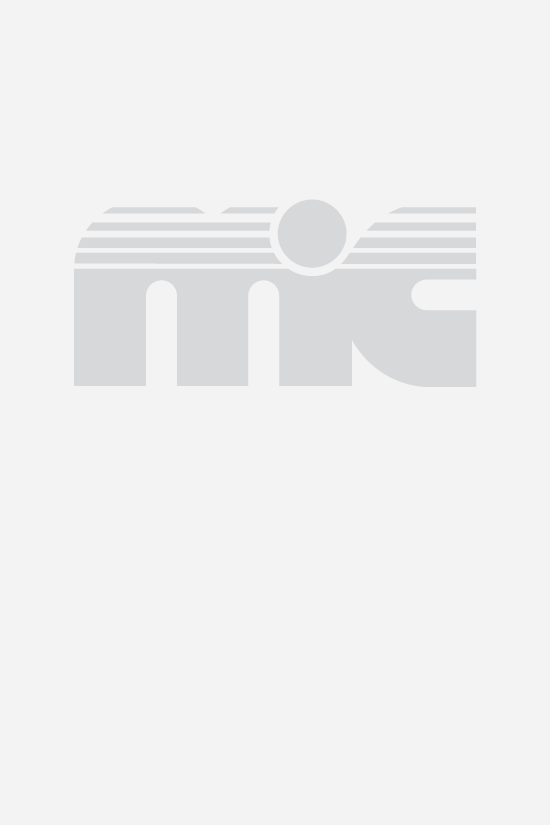 Christine
Site Manager
Christine joined MIC as a sonographer in 2002. She was an Ultrasound Team Leader for many years prior to becoming the site manager of Synergy and Southpointe MIC clinics. She takes pride in delivering excellent care and a positive experience for MIC patients.