Varicose Vein Exam Prep
Find out when you book
What is Varicose Vein Assessment and Treatment?
At MIC, we treat varicose veins using endovenous ablation (EVA), an image-guided, minimally invasive method which uses radiofrequency or laser energy to cauterize and close varicose veins in the legs.
The first step involves assessing and mapping the faulty vein(s) with an ultrasound examination. The radiologist will use this information to guide the EVA treatment.
For the EVA treatment, the radiologist will give you a local anesthetic and using ultrasound guidance, insert a thin catheter into the abnormal vein. A laser fiber or radiofrequency electrode will be inserted through the catheter and thermal energy will be applied as the catheter is slowly withdrawn. This heats the vein, causing it to close.
Following the procedure, the faulty vein will shrink and "scar down."
EVA may be used for cosmetic purposes, but generally it is used to help alleviate symptoms caused by varicose veins such as aching, swelling, skin irritation, discoloration or inflammation.
EVA is safe, less invasive than conventional surgery, and leaves virtually no scars.
Is there a cost?
Varicose vein assessment is covered by Alberta Health Care Insurance.
We offer a 3rd party finance option: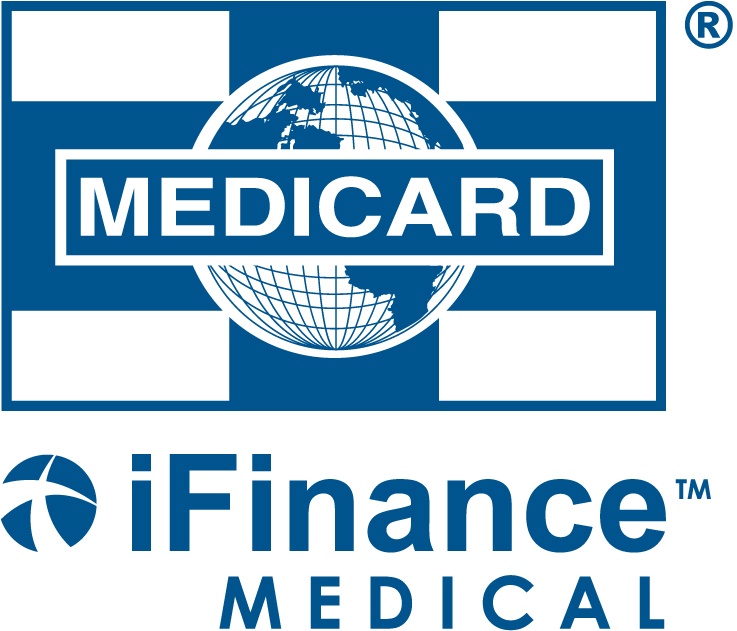 Varicose vein treatment is a patient-pay service and the cost starts at $2300 per leg. The cost may be reimbursable under certain extended health benefit plans or health spending accounts.
View More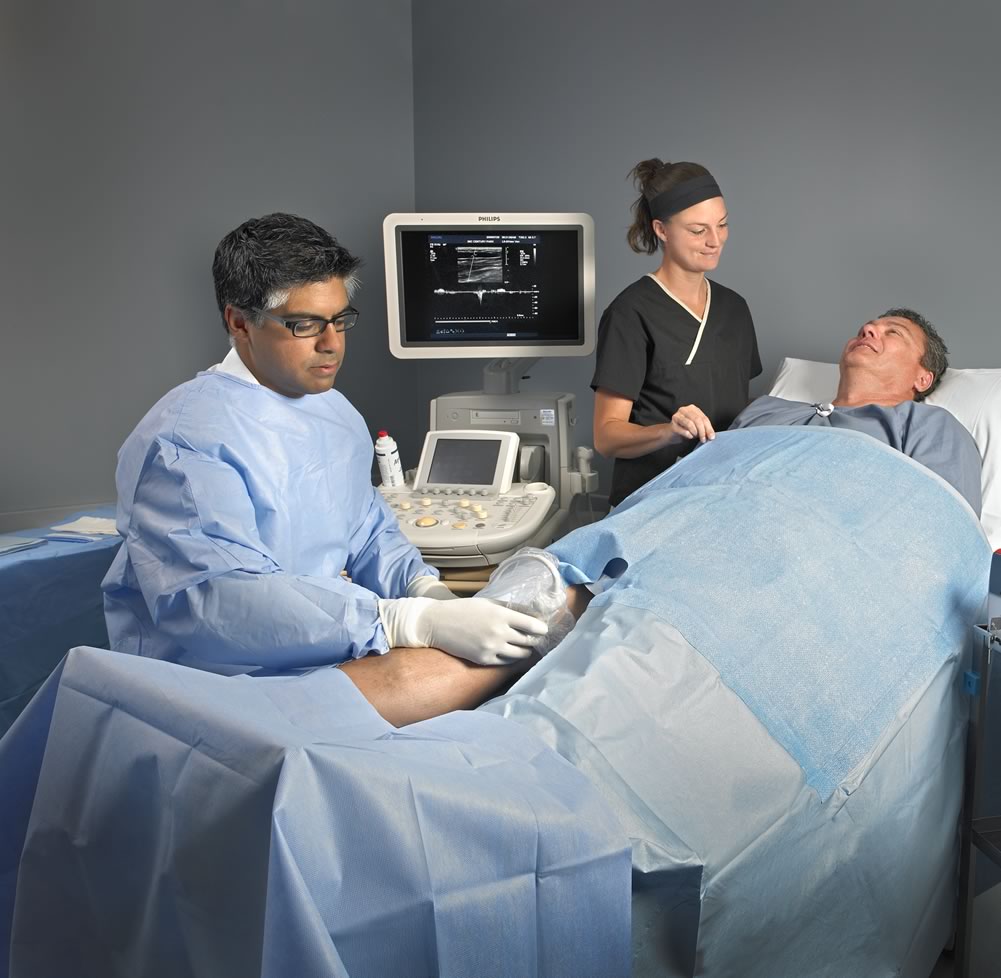 What to expect
The radiologist will map out the vein with the faulty valve identified on the initial visit.
At the treatment appointment, local anesthetic is applied and a thin catheter is inserted through a tiny entry point, usually near the knee and guided by ultrasound to the area of concern.
Thermal energy is delivered through the catheter to seal the faulty vein.
Pressure will be applied to prevent any bleeding and the opening in the skin will be covered with a bandage.
The procedure takes approximately 45 minutes and you will be up and walking immediately afterwards.
Normal daily activity can be resumed, but you will be advised to avoid rigorous activities such as gym workouts.
There may be minor soreness and bruising. Any discomfort can be treated with over-the-counter, non-aspirin pain relievers as needed.