Radiologists
Our team of 96 extensively trained specialists makes us Canada's largest Radiologist owned practice.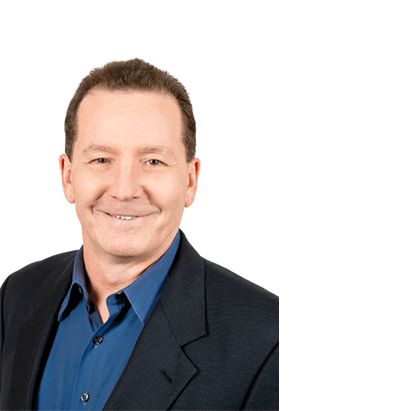 Technologists
All of our technologists have undergone extensive training in their specific area of practice ensuring they deliver the quality diagnostic images required for an accurate diagnosis.
Meet our team
MIC is owned and operated by Canada's largest radiology partnership. Our team works together to ensure every image we take and every report we write is our very best work. We take great pride in delivering accurate results so your practitioner has the information they need to diagnose and treat medical conditions, when they need it.
Our radiologists
MIC is a leader in diagnostic imaging and our 96 radiologists are at the centre of patient health care throughout the Edmonton region. With the most sub-specialized radiologists in Alberta, MIC has the in-house expertise to be a key part of your medical team from screening exams through to diagnosing the most complex conditions. Our radiologists will help select the best type of exam for you, interpret your images and provide a complete report to your practitioner to guide your care and treatment.
Sub-specialized radiologists
Our sub-specialized radiologists mean we get it right when it comes to looking after your medical imaging needs. MIC's radiologists have completed additional clinical work and research in the following areas:
Abdominal Imaging
Body Imaging
Breast
Cardiac
Chest
Cross Sectional Imaging
Interventional
Liver Elastography
MSK
Neuro
Neuro Interventional
Nuclear Medicine
Pediatric
Thoracic Imaging
Ultrasound
Academic radiologists
MIC is very involved in training the next generation of radiologists and technologists. Our radiologists hold academic positions at the University of Alberta and have a long association with NAIT's technologist training programs.
Our skilled and caring technologists and staff
Our over 350 technologists and support staff are passionate about the quality of care they provide to our patients. They strive to make a difference in each patient's life by making the diagnostic imaging experience as good as it can be. Our technologists know this makes for better imaging and better results. MIC is committed to professional development, to ensure our technologists remain current with the latest procedures and technology. Our booking agents and front desk staff take great pride in customer service and can answer almost any question you have about exam preparation, where we offer each type of medical imaging, and what you can expect when you walk through our doors.